Fort Hope was established in 2018 as a ministry within Fort Transfer to help those in need.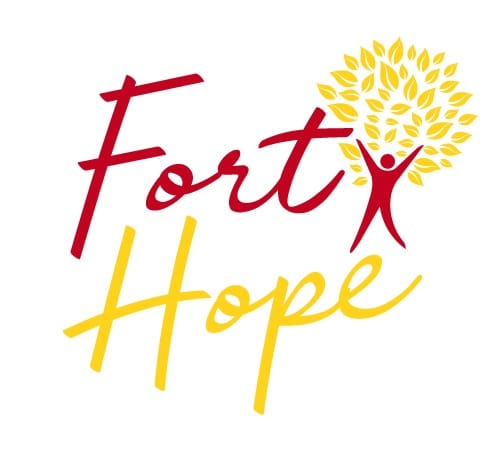 We believe that giving back is sharing the blessing that God has shared with us. Fort Hope's mission is simple. By serving as an obedient vessel, we hope to help bring peace and hope for all in need.
Fort Hope strives to put action behind our company's value of taking care of others. Fort Hope was established in 2018 to help those in need.
Our Mission
To share HOPE with others.
Our Purpose
To share hope with those in need. Assistance for those experiencing difficulty which is intended to be an expression of love and be an aid in the solution. We acknowledge each situation will be unique.
Our Core Values
Be good stewards, Show Love to Others, Apply Biblical Principles
Please email ft-forthope@thekag.com with any prayer request, praise moments, or individual needs.
May the God of hope fill you with joy and peace as you trust in him, so that you may overflow with hope by the power of the holy Spirit. Rom 15:13